Sep 19, 2013

Sep 12, 2013
We've seen her get massaged and banged hard at Fucked Hard 18, this time the shoe is on the other foot!
She strips down to her underwear and greets her massage client hello. He strips naked and she starts to massage him. She notice his dick has been growing under the sheets and is now full size. That is her cue to climb up on the bench and give him a blowjob! He had no objections and she followed up by riding that big wiener before he finished her with some hard missionary drilling.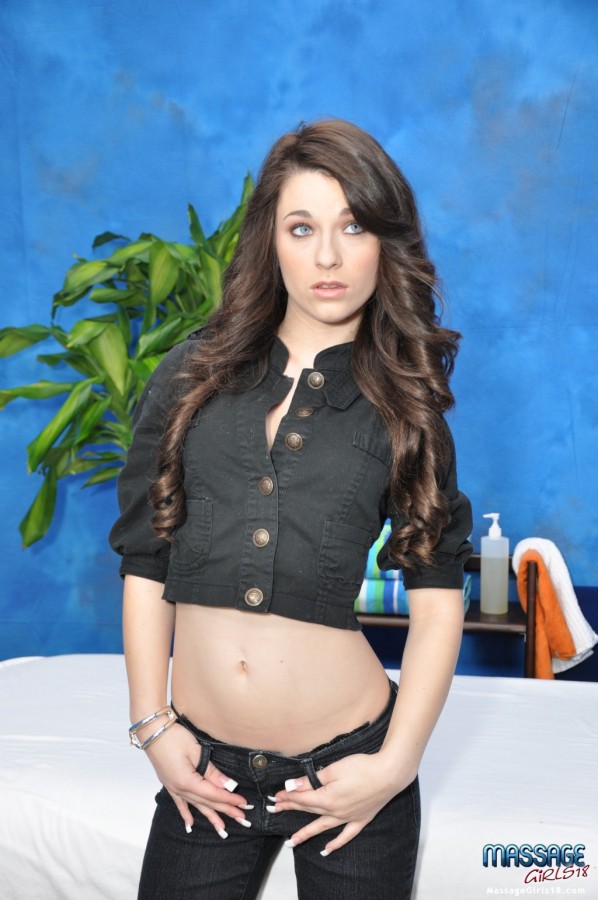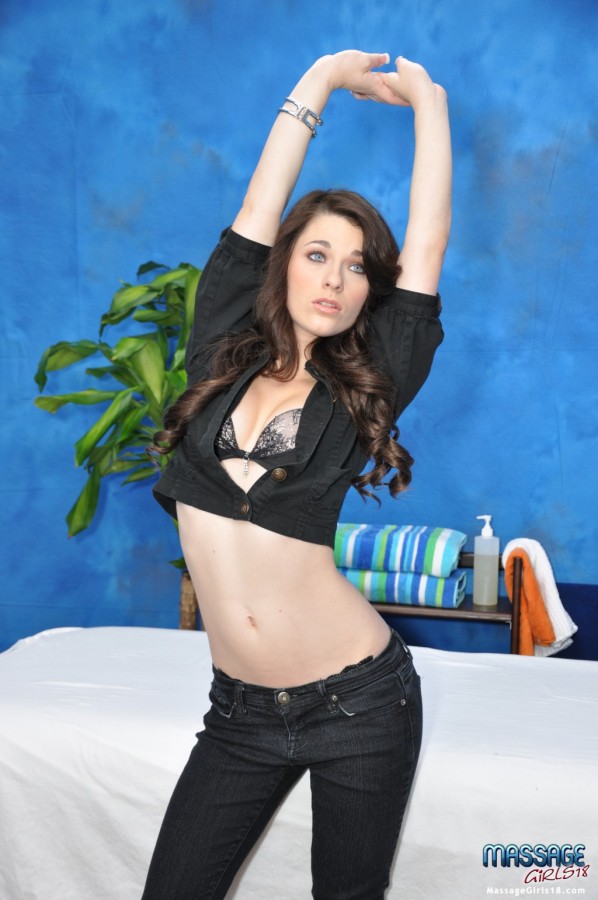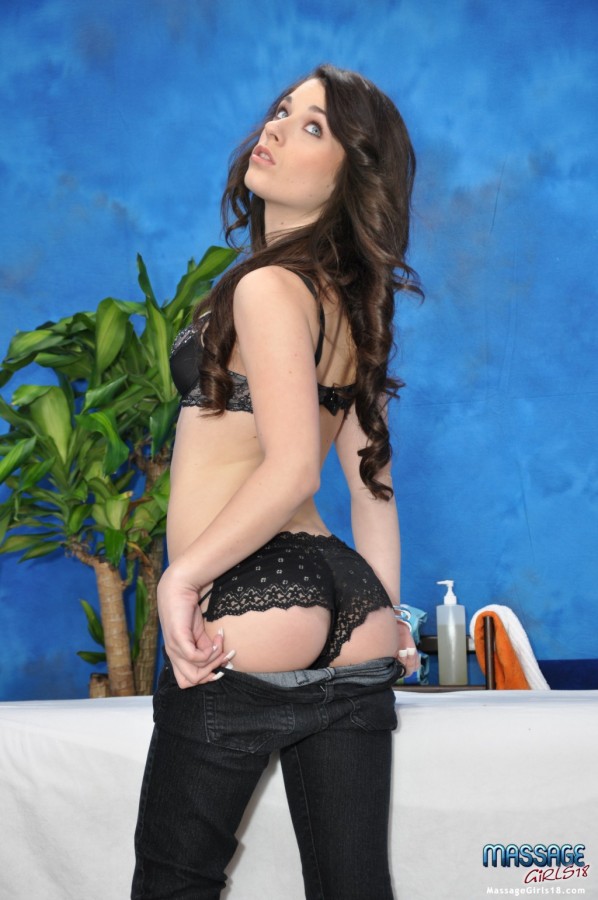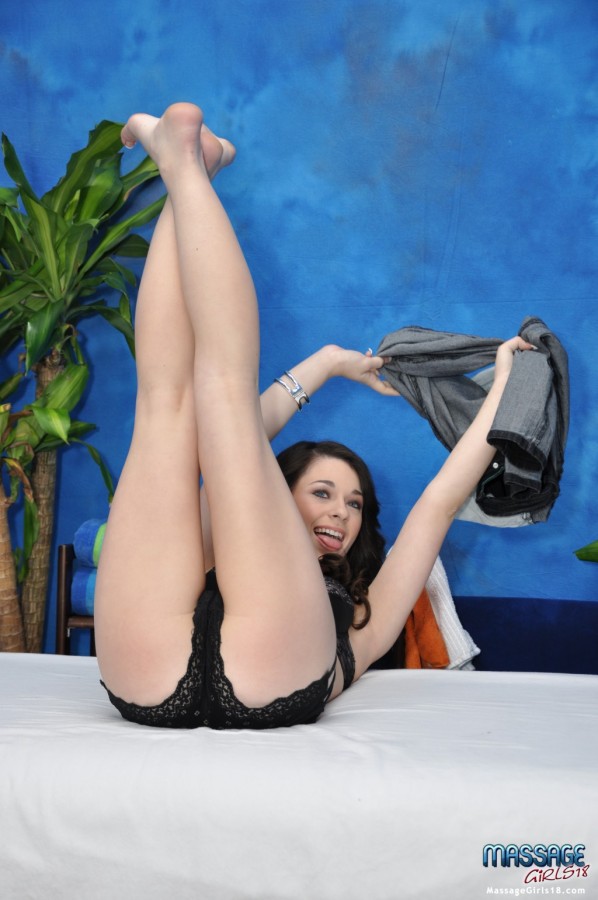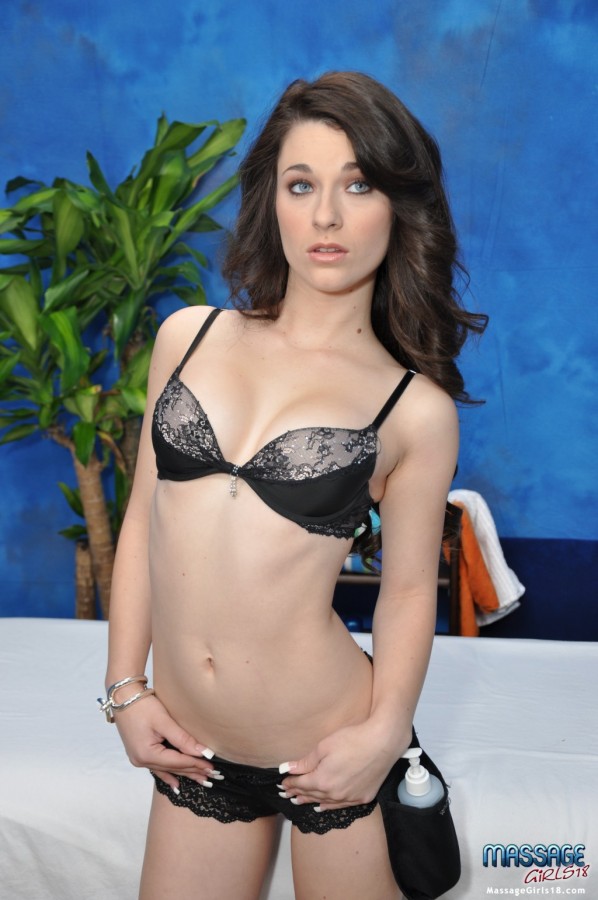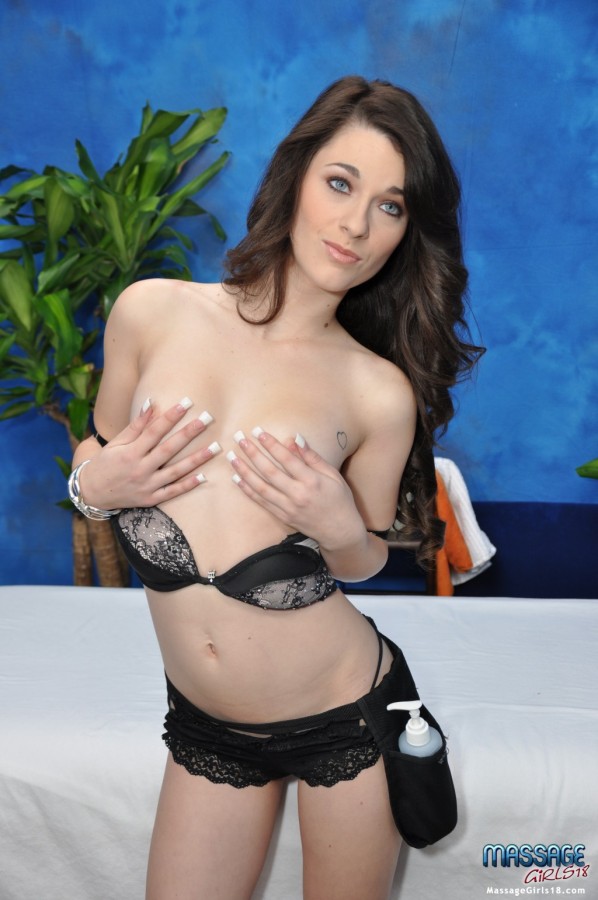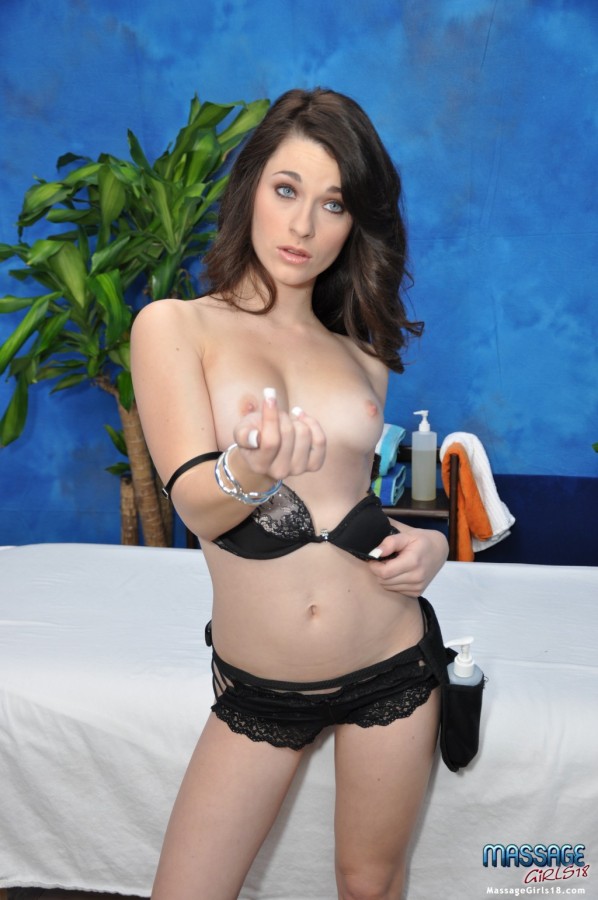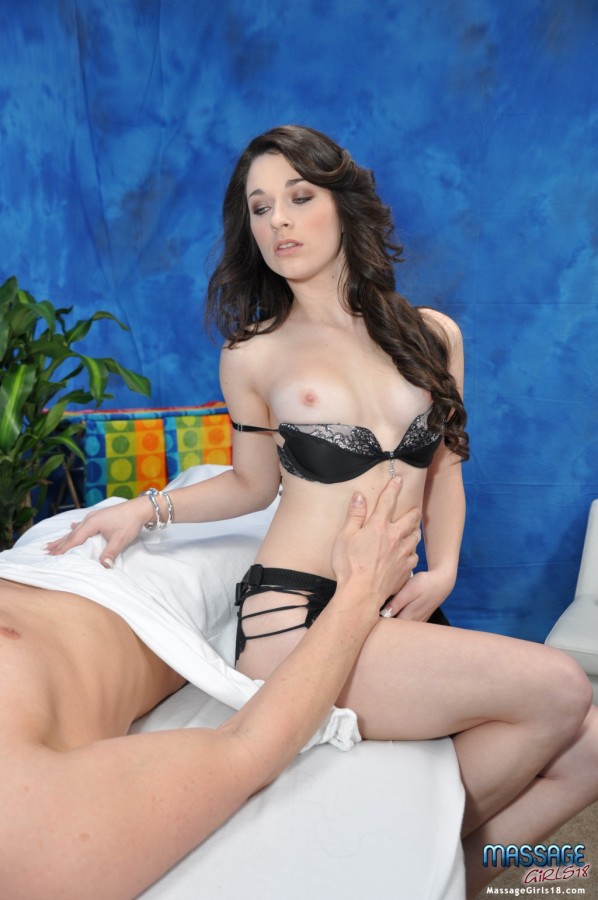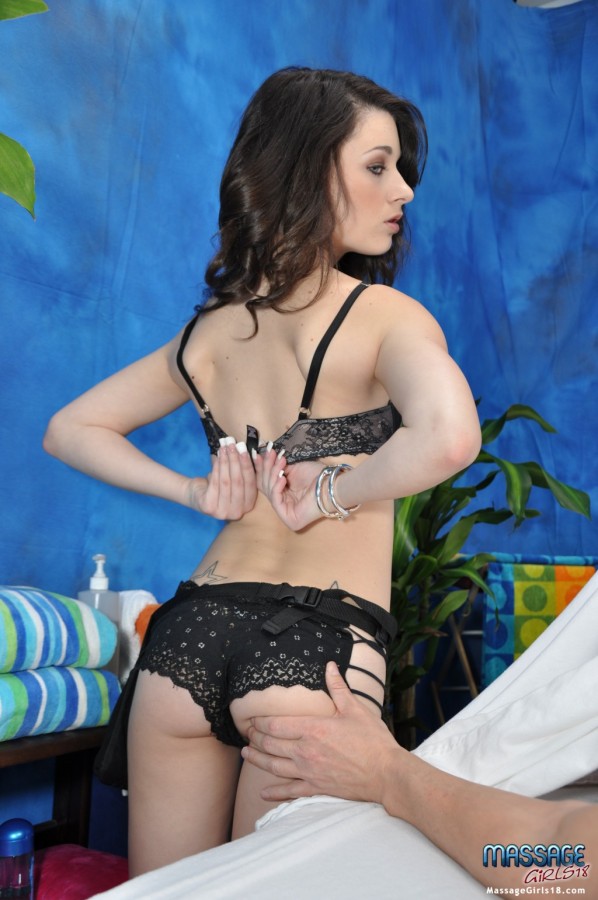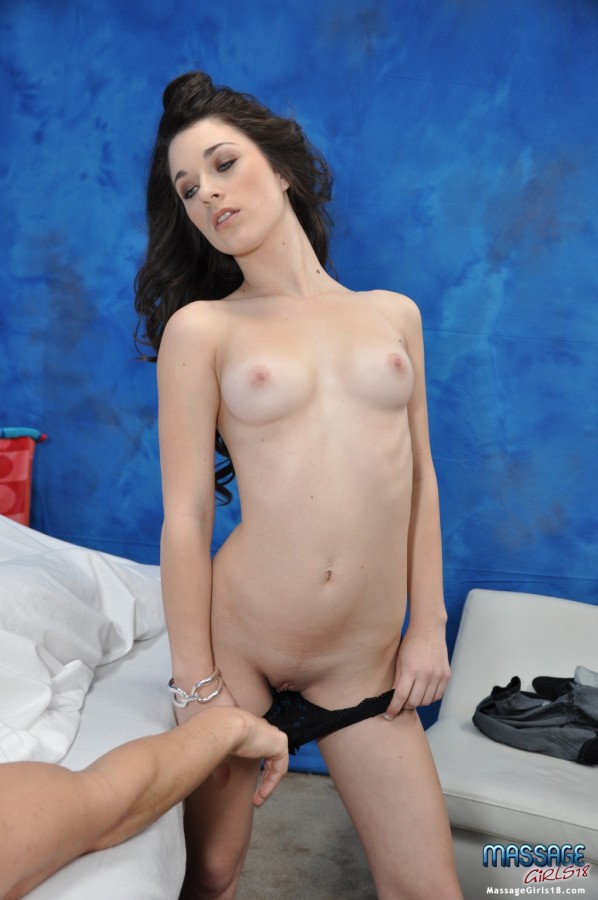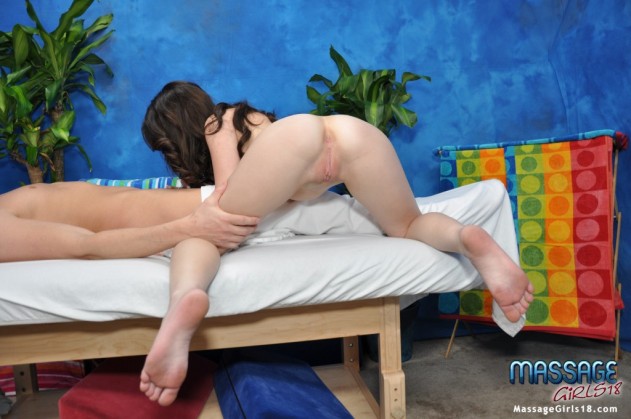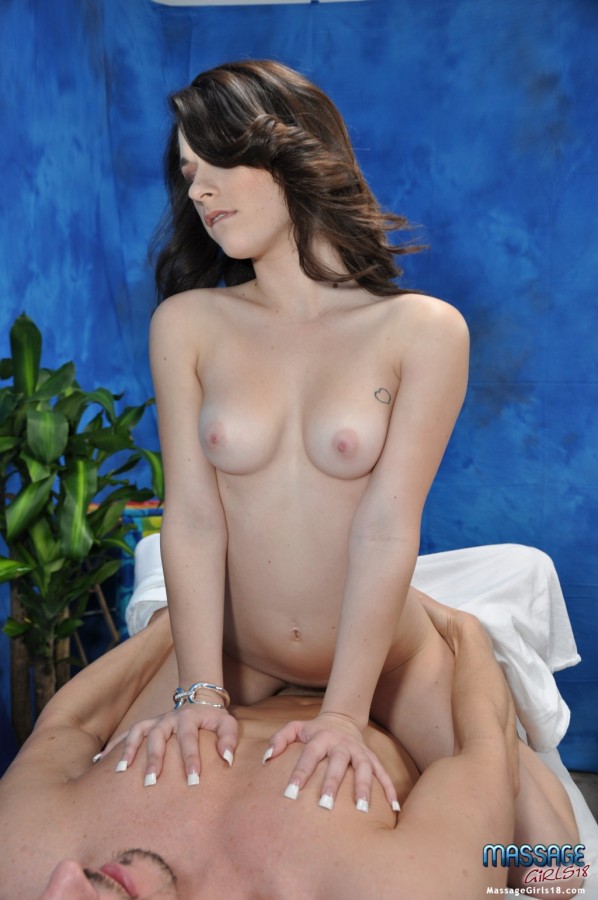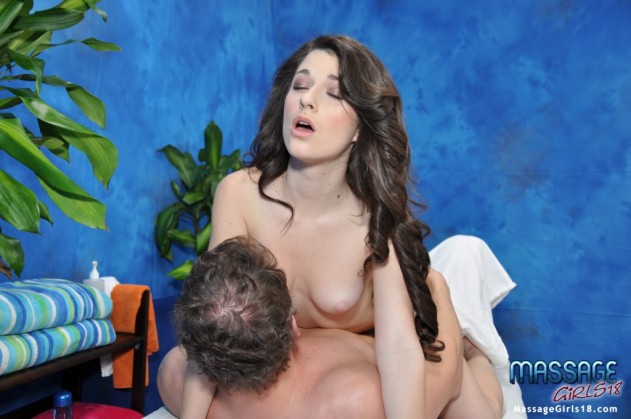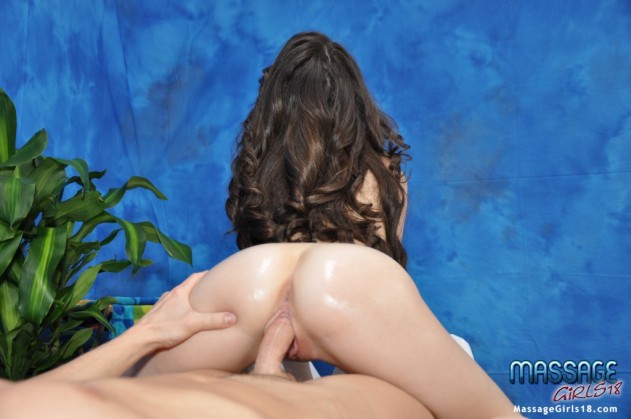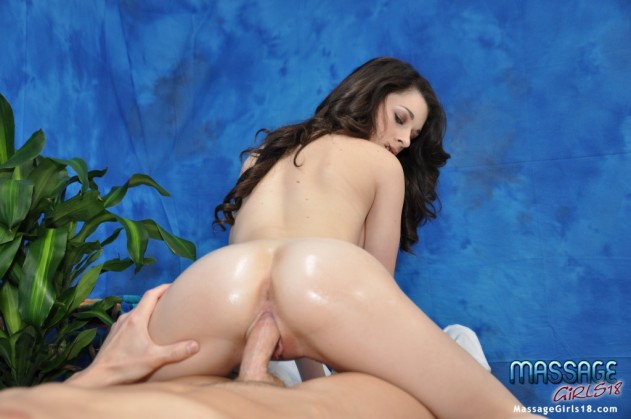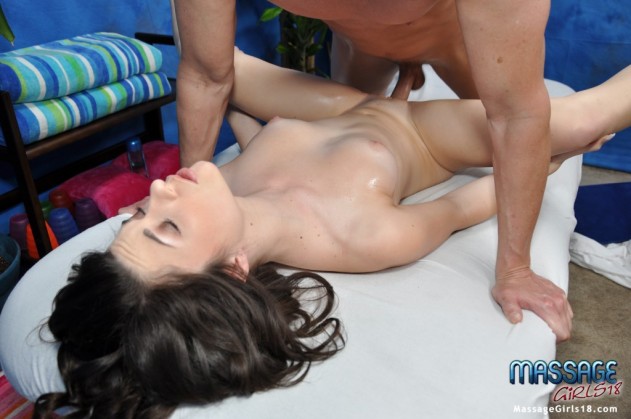 Sep 05, 2013
Lacy is showing off her cute outfit when her boyfriend comes and gives her a present. It was a brand new pink dildo and she was eager to use it right away! That wasn't a good deal for him though, so instead he just rubbed it against her pussy while she was still wearing clothes and gave her a good round of fucking instead. The dildo she could use later..